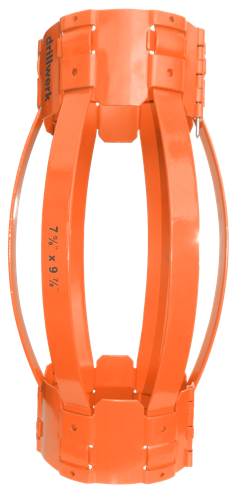 Non-WELDED
the most common solution
for Open Hole as SINGLE BOW, DOUBLE BOW or as TURBOLIZER or
latch-on or slip-on design
not rotatable
ACCESSOIRES:
Stop Collar set screws/spiral nails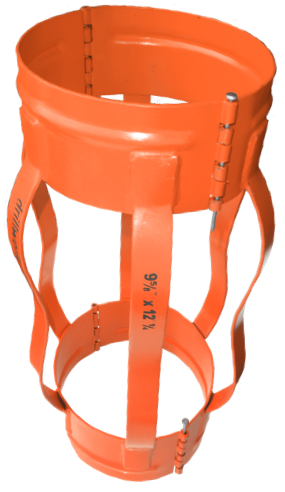 WELDED
the cost effective solution
For open or cased hole w. different designs:
SINGLE BOW, DOUBLE BOW or as TURBOLIZER
latch-on or slip-on design
light rotatable
ACCESSOIRES: Stop Collar set screws/spiral nails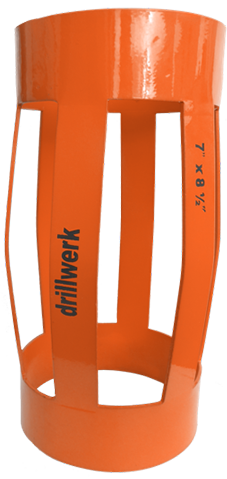 bowFLEXX
the high performance solution
Slip-on design
Rotatable and capable for casing drilling
Any sizes and also customizeable for running through restrictions
No starting no running force
ACCESSOIRES: OSB Stop Collar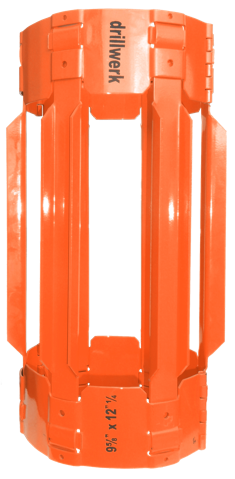 Rigid None-Welded or Welded
the most common solution
as POSITIVE for CASED HOLE APPLICATION
Non-welded or welded option
latch-on or slip-on design
rotatable up to a certain dedree
ACCESSOIRES:
Stop Collar set screws/spiral nails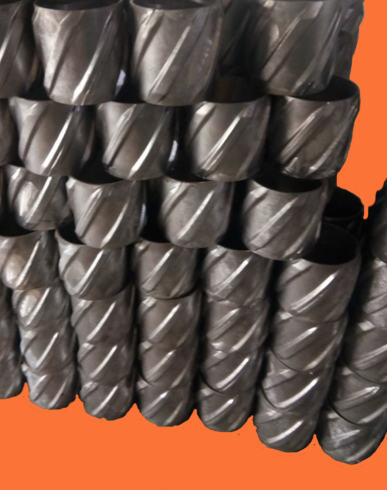 SpiraSOL
the toughest solution
Solid rigid
Designed for heavy rotation
Slip-on design
Any sizes
With straight or spiral blade design
As steel, zinc or aluminum alloy or as thermoplast
ACCESSOIRES: OSB Stop Collar
Stop Collars for Centralizer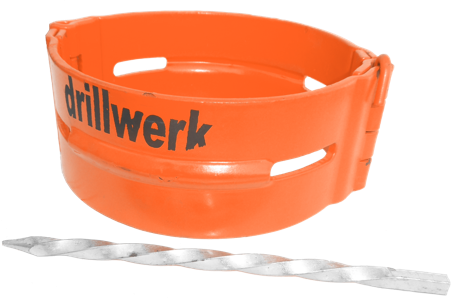 SPIRAL NAILS
the most common solution
For small to medium sizes
Simple and easy installation through fixing with spiral nails
Not recommended for rotatable application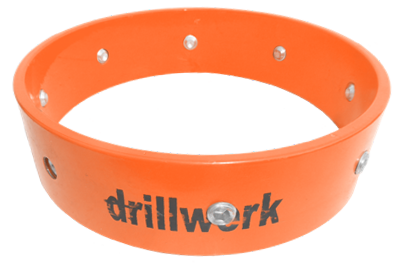 SET CREWS
the cost effective solution
latch-on or slip-on
or larger sizes or rotation applications
simple and easy installation through fixing with spiral nails
One Side Beveled (OSB)
the high performance solution
Strong Slip-on design
Rotatable and for most challenging applications
In any sizes and also available in low clearance sizes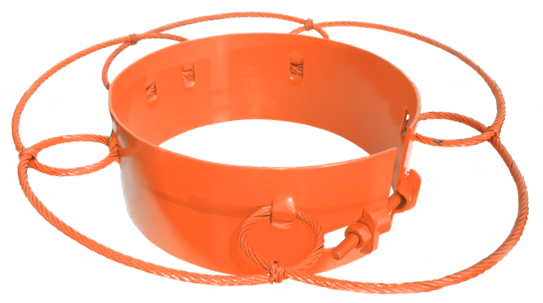 WELLBORE WIPER
removing instead of minor scratching
Removing exccess mud cake from wellbore wall and improves bonding.
Secure attachment with a bolt scews enables simple and fast installation.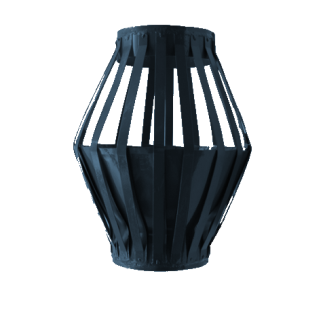 CEMENT BASKET
simple but effective
Simple tool which works as an external seal between the casing and the wellbore allowing the cement slurry to pass only in one direction.
Minimizes hydostatic pressure on weaker formations below
Available as latch-on or slip on version.