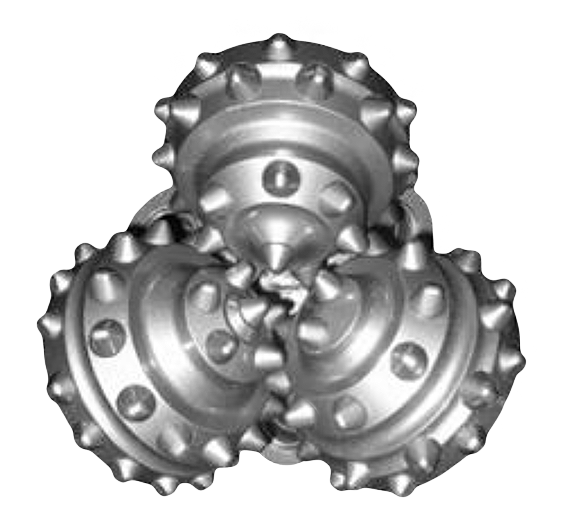 ---
Since more than a decade we have been involved for different drilling industries in drill bit applications in Europe, Africa andCIS.
With our knowledge and expertise we helped clients in more than 5,000 bit runs to drill faster, deeper and longer.
---
This knowledge allows us today to provide you the right bit for your applications.
We distinguish our rock bits based on the expected drilling times.
---
PREMIUM ROCK BITS
High performance sealed bearing packages with advanced pressure compensation, that are capable to be used on high rpm and/or high WOB applications. These bits are designed for running on downhole motors and are come with a gauge protection. For high temperature applications, also an appropriate seal package is available.
---
COST-EFFECTIVE ROCK BITS
Our cost effective solution. It is recommended for surface near drilling applications, junk or workover operations, where lowrotation speed or only short intervals are encountered. The bits are equipped either with open or a basic seal bearing packages. Depending on the purpose, bits can also have a lite gauge protection.
---