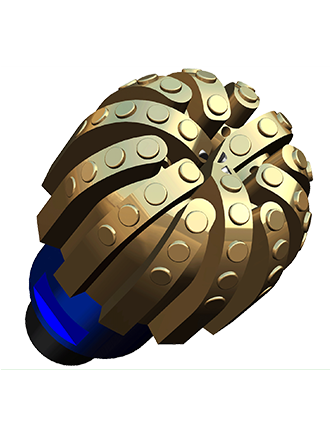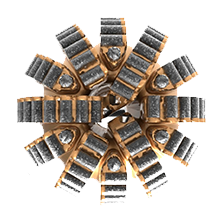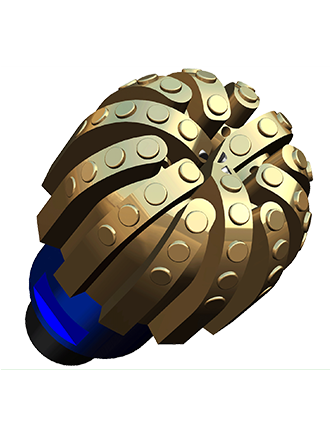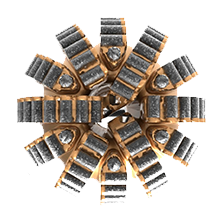 The MAX series of Beste Bit covers impregnated bit technology.
The cutting elements are made from Hot isostatic pressed inserts (HIP), which are superior cutting elements with a sintered controlled diamond distribution.
Depending on the application, two different MAX versions are available:
---

Turbo-Max:
Designed for extremely hard and abrasive formations. This bit is designed to drill in regions where PDC cutters cannot typically perform.
---

Drill-Max Series:
Dual Cutting action bits, which combines the durability of the HIPs with the ROP advantages of Trident PDC cutters.
---